UNIQ Boutique Tiles - Where Elegance Meets Individuality, One Tile at a Time.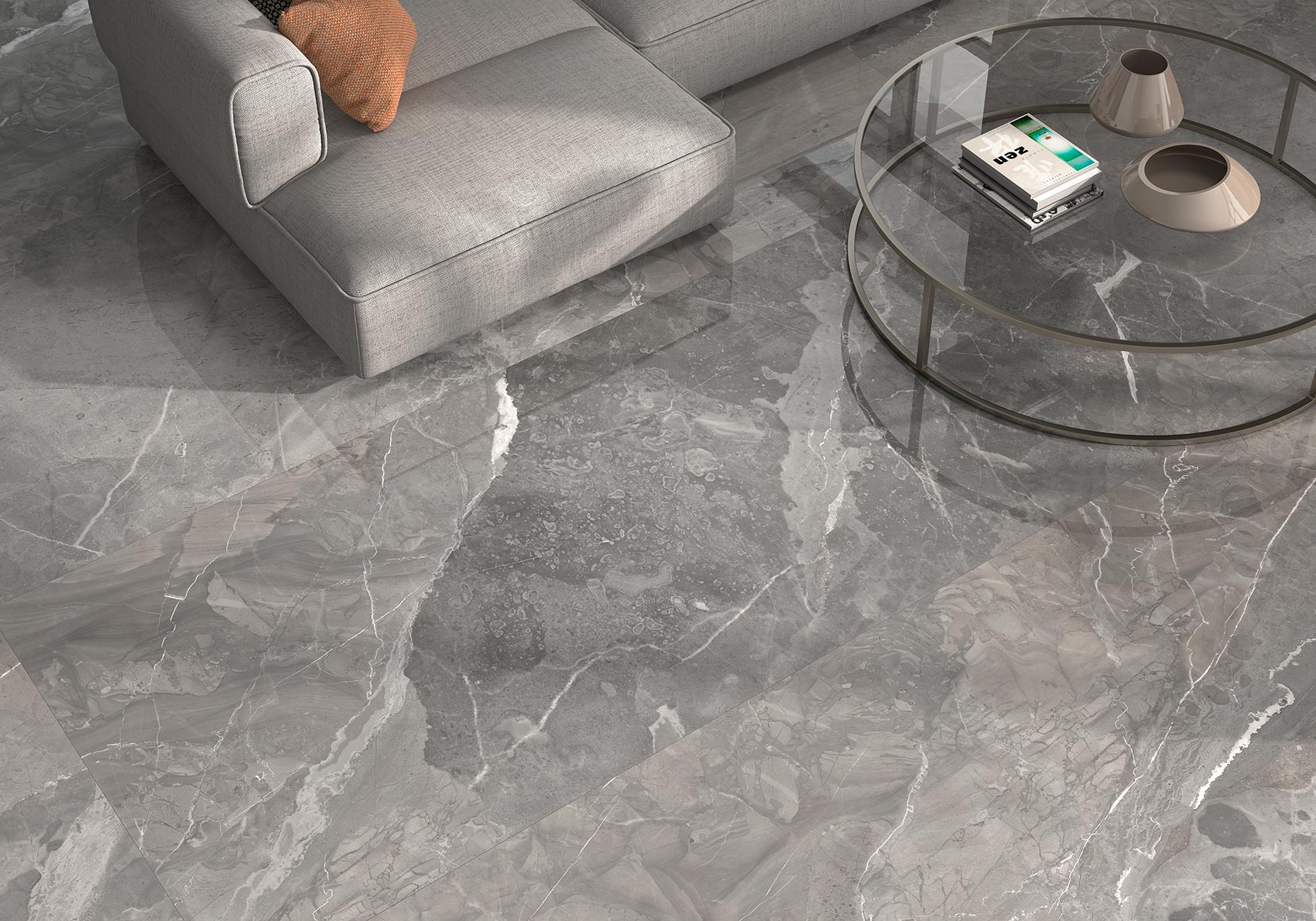 Materials
At UNIQ, our dedication to perfection is matched only by our commitment to providing our customers with the absolute best. We meticulously handpick materials that exemplify unrivaled quality, ensuring that every product we offer meets our rigorous standards. From luxurious natural stones to cutting-edge engineered surfaces, we leave no stone unturned in our pursuit of excellence. Experience the assurance of superior craftsmanship as we present you with a selection of materials that redefine elegance, durability, and sophistication. Welcome to a world where only the best is worthy of our customers at UNIQ.
Meet Patrick, the visionary owner and the creative force behind UNIQ Boutique Tiles. With an unwavering passion for design and a keen eye for aesthetics, Patrick has crafted a unique space where elegance and innovation unite. As a one-man show, he personally curates the finest selection of tiles, ensuring each piece tells a story of exceptional craftsmanship. With Patrick's expertise, UNIQ Boutique Tiles has become a haven for those seeking to transform spaces into works of art, one tile at a time.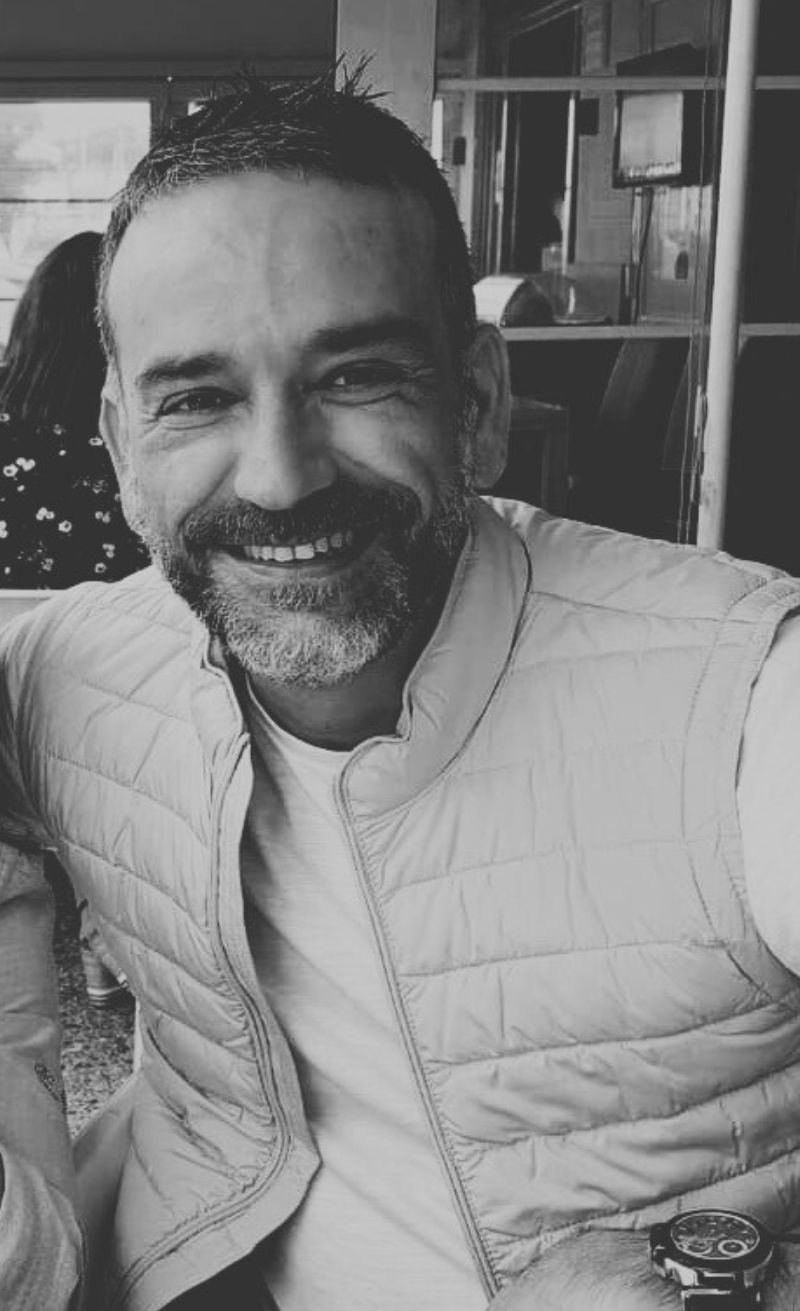 Past Projects
Explore the UNIQ Projects Page, where creativity finds its canvas and visions come to life. Immerse yourself in a world of remarkable transformations, showcasing breath taking projects that embody our commitment to excellence. From stunning residential spaces to awe-inspiring commercial ventures, discover the artistry and precision that define UNIQ's unparalleled craftsmanship. Join us on this captivating journey, where every project is a testament to our passion for creating truly extraordinary environments.