At UNIQ Tiles & Ceramic Boutique,
we are committed to giving customers
in Malta and Gozo a boutique services.
We take pleasure in providing a distinctive and varied assortment that caters to your specific style and design preferences as a leading source for premium ceramic and tile products.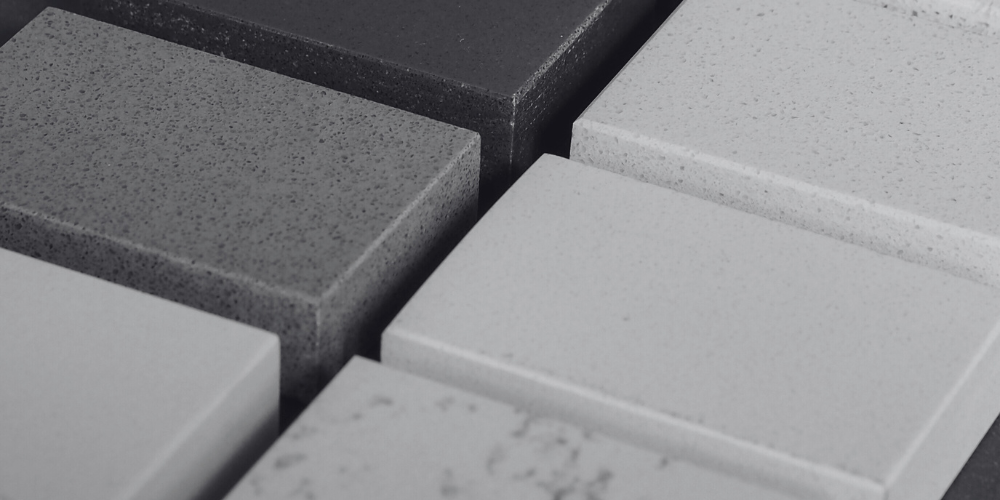 Our Mission
Our mission is to provide our customers with industry-leading product choice, service and price in partnership with manufacturers. We strive to bring our customers first in terms of service, quality & price.
Boutique Concept
We will sit down with you and together we will explore all the options and variables available both in-stock and on-order. That way your choice will be the best to fit your wishes, aesthetic and functional requirements and budget.
Brands
We represent some of the world's best brands in the industry such as Newker, Creavit, Bestile and Techlam and we cater for both commercial and domestic projects.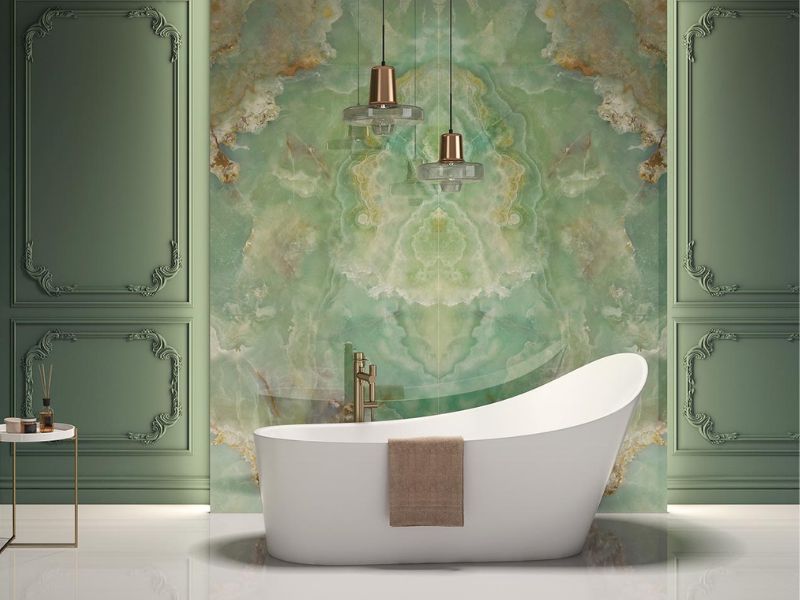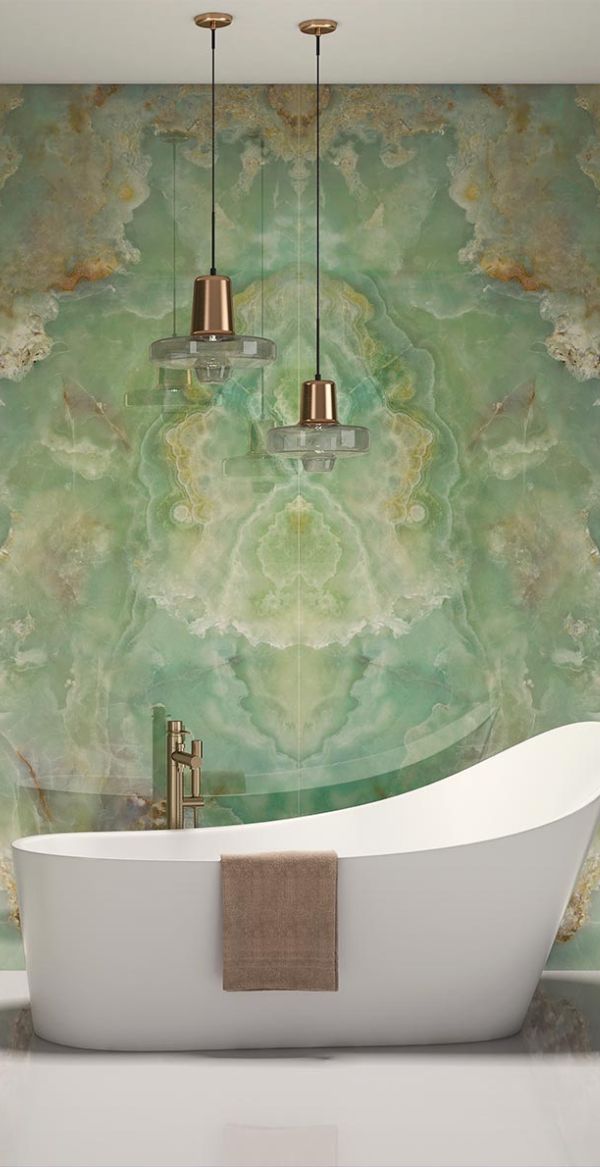 Elevate your bathroom oasis with UNIQ's exquisite collection of bathroom solutions. From sleek and modern to timeless and luxurious, our diverse range of bathroom fixtures, vanities, and accessories ensures that you find the perfect fit for your personal style. Experience the ultimate blend of functionality and elegance as you indulge in a refreshing bath or a revitalizing shower, surrounded by UNIQ's exceptional craftsmanship.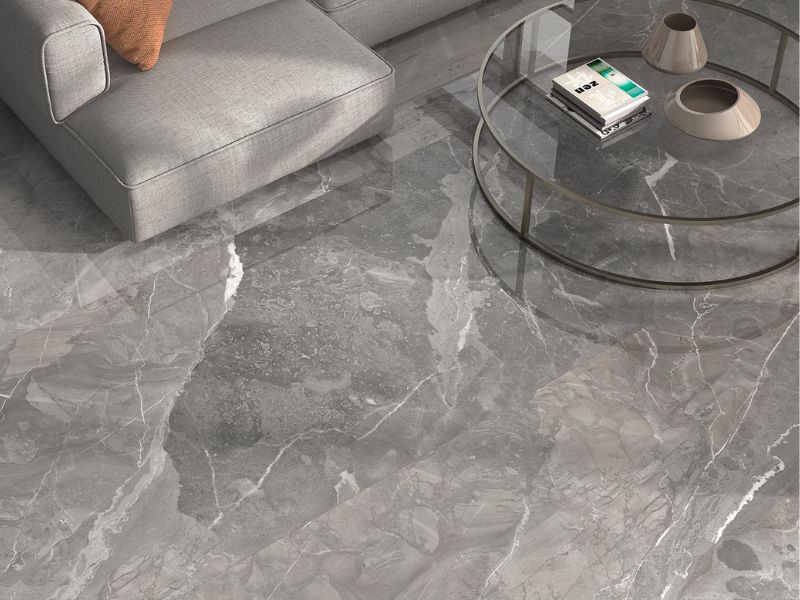 Transform your living spaces with UNIQ's captivating flooring options. Crafted with precision and artistry, our floors combine durability with unmatched beauty. Whether you seek the warmth of hardwood, the contemporary allure of tiles, or the charm of natural stone, UNIQ offers an extensive array of flooring choices to suit your preferences. Unleash your creativity and let your floors be a testament to your unique taste and refinement.
Embrace the grandeur of XXL Large Format Tiles from UNIQ, where size meets sophistication. These expansive tiles redefine spaces, creating seamless surfaces that exude modernity and class. With fewer grout lines and a sleek, uninterrupted look, these tiles make a bold statement while simplifying maintenance. Unleash your vision and immerse yourself in the awe-inspiring versatility of XXL Large Format Tiles by UNIQ.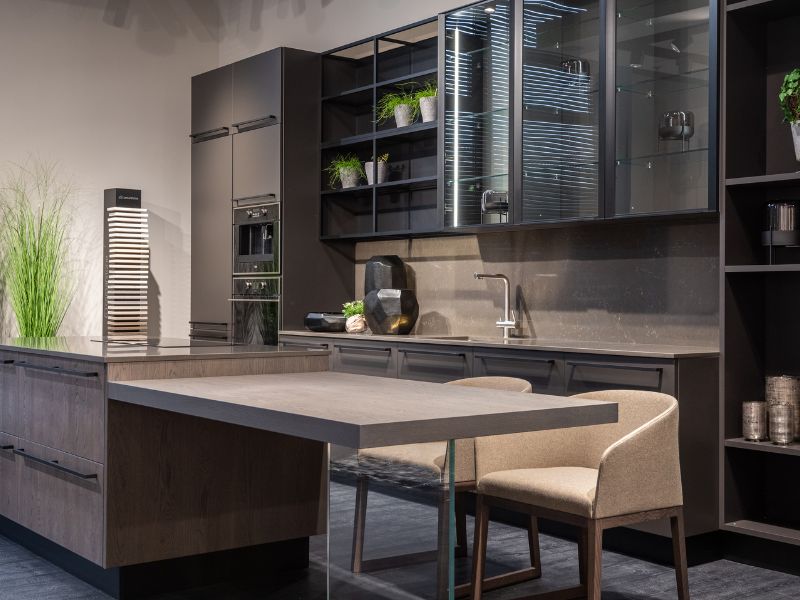 Redefine your culinary experience with UNIQ's exquisite kitchen countertops. Imbued with a seamless blend of style and functionality, our countertops not only serve as durable workspaces but also add a touch of sophistication to your kitchen. From timeless granite to modern quartz and beyond, UNIQ presents a diverse selection of surfaces to complement your culinary prowess. Elevate your cooking haven and create lasting memories with UNIQ's premium kitchen countertops.
Unleash the power of visual drama with UNIQ's captivating accent walls. Elevate your interior design game and create focal points that demand attention. Our selection of unique materials, striking patterns, and bold colors empowers you to express your individuality and turn any room into a statement piece. Whether you seek an industrial-inspired brick accent, a serene nature-inspired motif, or a luxurious metallic touch, UNIQ's accent walls breathe life into your living spaces, transforming ordinary walls into extraordinary canvases of creativity. Let your imagination run wild and infuse your home with an unforgettable charm through UNIQ's extraordinary accent walls.
Envision outdoor living at its finest with UNIQ's exceptional range of outdoor flooring solutions.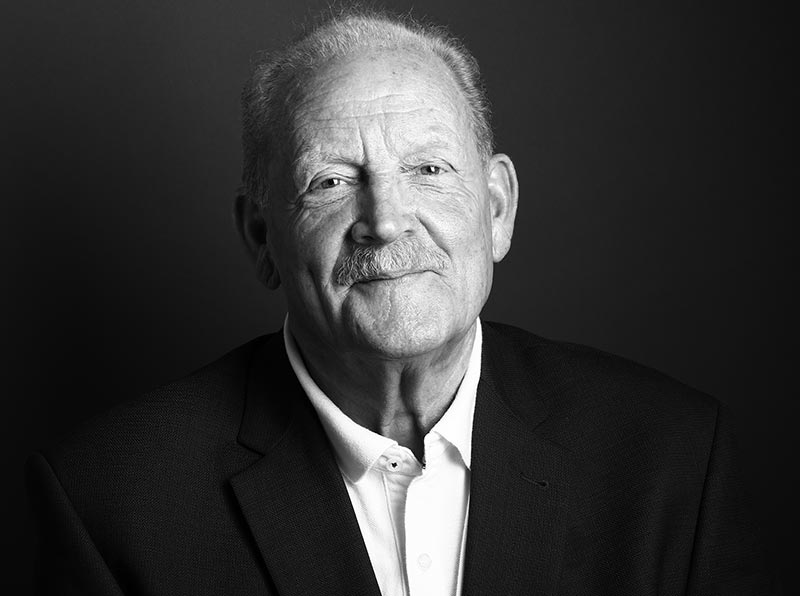 Robert Jhonson
ceo / architect
Aida Betul
Main Contractor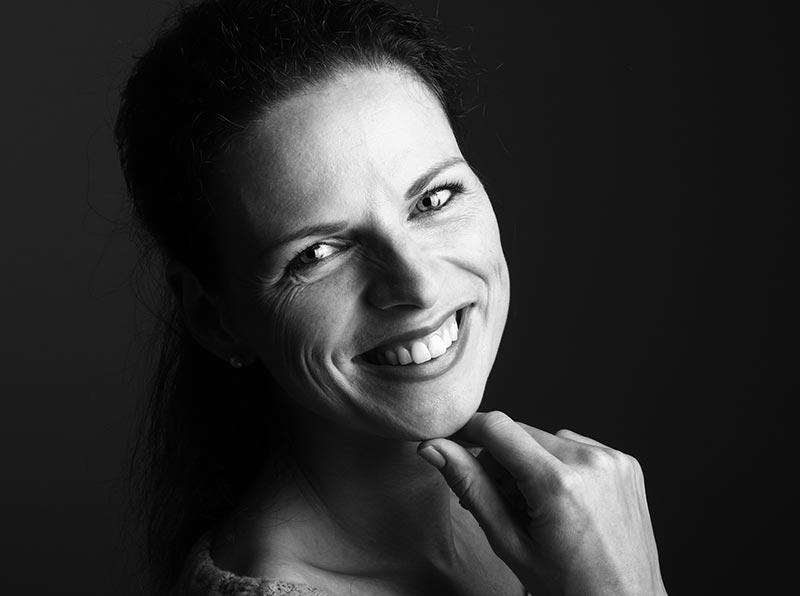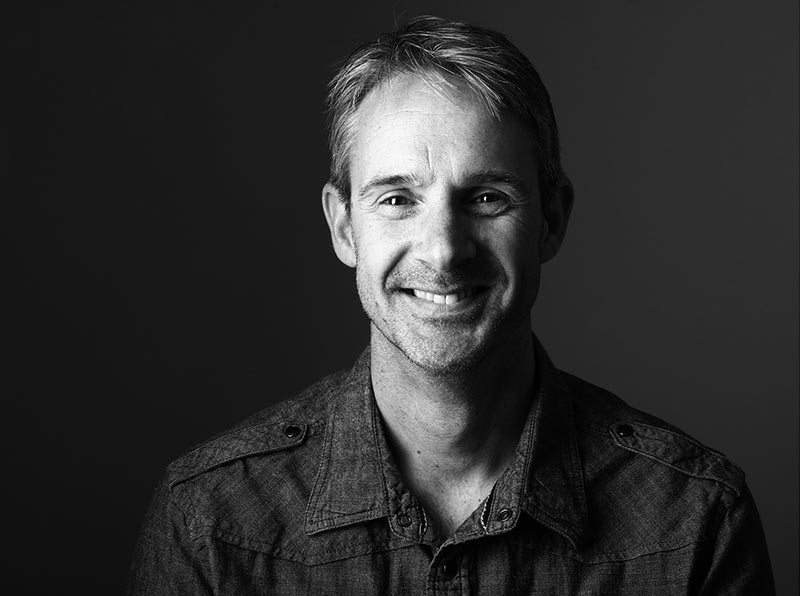 Guillermo Medici
product designer
Bought my tiles from this shop. Patrick took all the patience to show me what suits for my kitchen! tried and tested will definitely return.
Matthew Bonnet
Patrick is a genuine gentleman who goes the extra mile to ensure excellent quality and top of the notch customer service. He becomes a friend not only a provider.
Chuck Azzopardi
Wide choice of good quality tiles. Helpful service. Thank you
Eva Muth
Patrick has been an absolute dream to work with, helpful, courteous , knowledgeable and highly professional. After sales service has been top notch as well. Would highly recommend.
Jean Darmanin
Let us help you achieve timeless beauty for every room!